Beth Ferester
In 1991, Beth launched Ferester & Company Realtors, an independent real estate firm which flourished under Beth's leadership and became the leading independent firm in North Houston. It was not long before several national companies were looking to partner with Ferester & Company, ultimately leading to Beth's decision in 1998 to merge with Coldwell Banker Realtors. At that time, Coldwell Banker offered unparalleled global resources Beth could pass on to her clients.
Beth Ferester is the best of the best. Best mentor there is and she is definitely responsible for my success these past 20 years. Love you and good luck with the new company!
Marilyn Carson
Beth, I wanted you to know that I directed my human resource department today to put in place with our relocation company, for all of our company relocating employees to work with Beth Ferester & Company.
CEO
Oh my goodness, Beth has ALWAYS been a class act that has such knowledge of the business; but runs her business with such grace, She never misses a beat.
Kathy on Facebook
Beth is an AMAZING agent and person and has served us like we are her own family. We will be loyal to her forever for how she has helped our family with this transition, moving to this crazy new land from London.
Brian and Sheila
You are the most amazing woman ever. Is there anything you can't do? I don't know how you do what you do. Congratulations to you and Bob! You deserve your success.
Mary, Owner of another local real estate firm
Beth, I appreciate your efforts on our behalf and want to thank you for all you've done. Over the many years and relocations, you two are the most ethical and professional realtors I have ever worked with. You were not working on our behalf just to make a sale, but to make sure we were getting exactly what we wanted. Your reputation precedes you – and it is all true.
Neal and Carina
It is certainly advantageous having one of the top agents in Houston represent us. Not only do you have the expertise and knowledge it takes to guide us in the right direction, you have the clout to move mountains for us when necessary.
George and Cynthia Moody
We didn't really think we would need a realtor since we were building a new home – however, we needed you more than ever.
Denny and Diana Litt
Moving is something people of a certain age shouldn't do – however, if you must do so, pray to have a great realtor like you. Thank you for your competence, your enthusiasm and your great common sense, not to mention your patience.
Linda and Steve
Our fourth time around with you and you are still doing the same outstanding job you have done from the beginning! Than you so much.
Fred and Vicki
Beth, you were on the firing line on this sale and without your expertise, I do not think this one would have closed. I have been in relocation for many years and don't find agents like you very often. Thanks for all your help.
Barbara
I would love to work with you again if I ever move back to Houston. You are the best mentor EVER!
Marilyn, former agent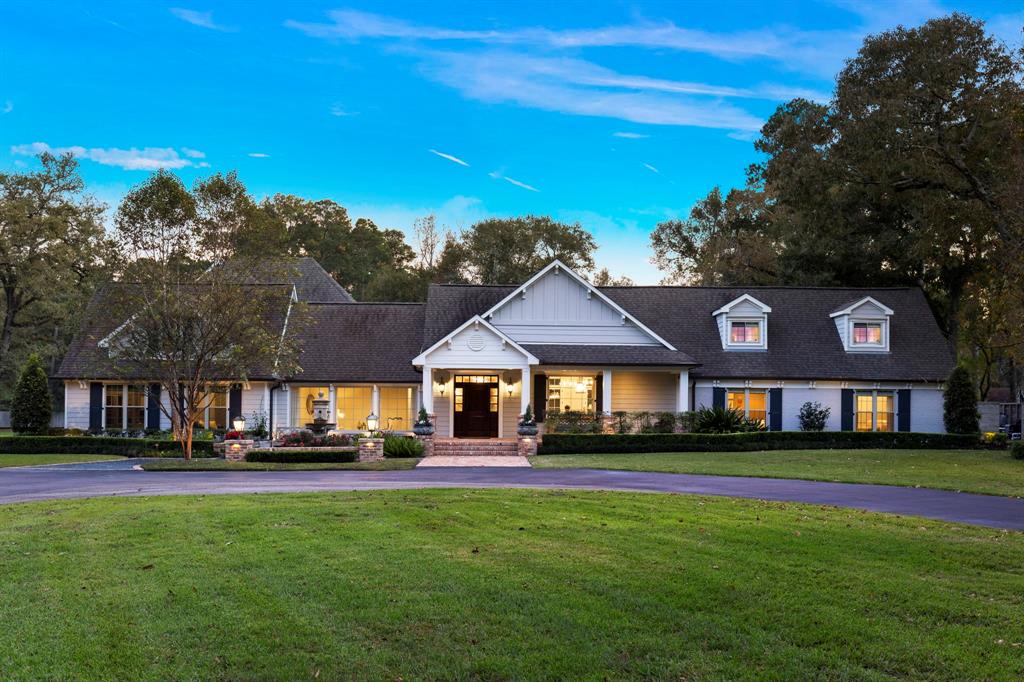 $2,490,000
Active
8619 Hufsmith Kuykendahl Road Tomball, Texas
5 Beds 4.3 Baths 7,136 SqFt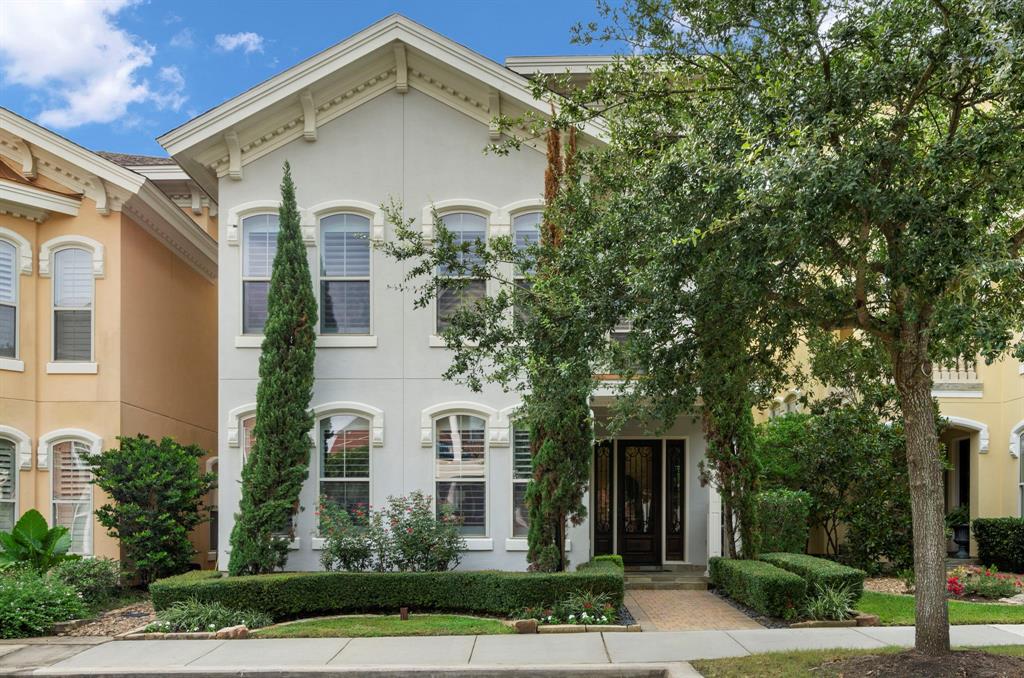 $999,000
Active
35 Olmstead Row The Woodlands, Texas
3 Beds 4.1 Baths 4,470 SqFt 0.107 Acres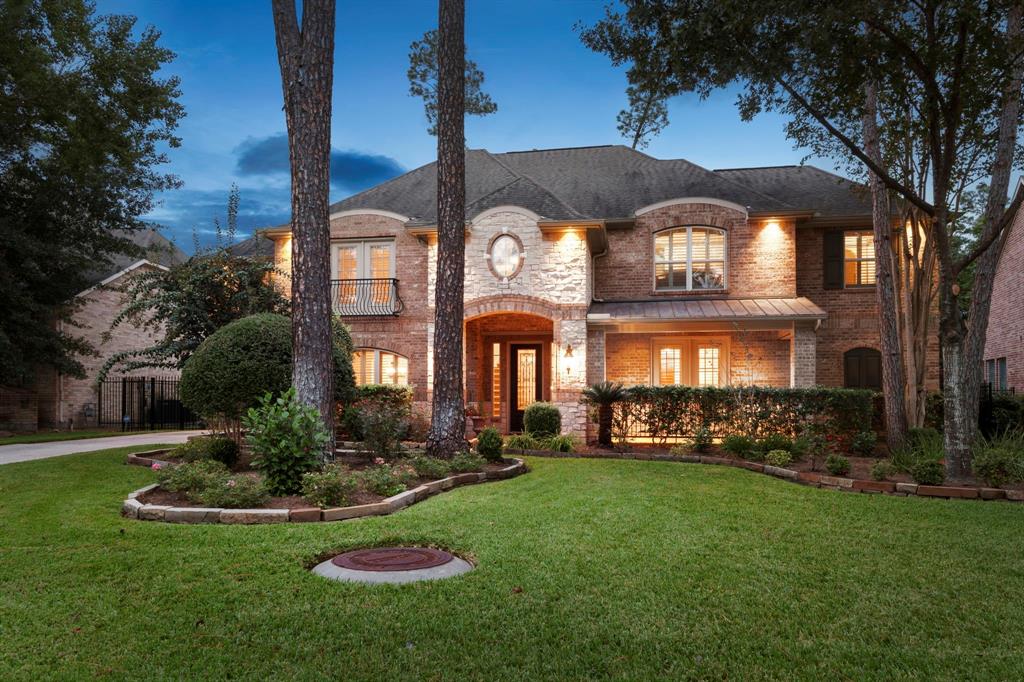 $745,000
Pending
22 Veilwood Circle The Woodlands, Texas
4 Beds 3.1 Baths 4,672 SqFt 0.307 Acres
Sign Up For Beth's Personal Monthly Newsletter.