Beth Ferester
In 1991, Beth launched Ferester & Company Realtors, an independent real estate firm which flourished under Beth's leadership and became the leading independent firm in North Houston. It was not long before several national companies were looking to partner with Ferester & Company, ultimately leading to Beth's decision in 1998 to merge with Coldwell Banker Realtors. At that time, Coldwell Banker offered unparalleled global resources Beth could pass on to her clients.
Your Relocation Guide to The Woodlands, TX
Beth Ferester began her real estate career in 1981 and quickly became one of the top agents in Houston, Texas. The Houston Business Journal first listed Beth among the city's top 10 Realtors in 2001, and she has retained that distinguished honor every year since. Our agents work together, pooling individual strengths and areas of expertise into a first-class team that offers innovative marketing solutions, an unmatched relocation network, and unparalleled devotion to our clients and fellow realtors.
Lovebeans Coffeehouse is Beth Ferester & Company's way of giving back to the Woodlands Community. Featuring our wonderful coffee beans and special cacao "bean" chocolate, Lovebeans gives back by supporting and contributing to local events and charities. Visit the website for more of our story!
Out of 36,000 agents in the Greater Houston area, Beth Ferester has been named one of the top 25 agents for 16 years in Residential Real Estate.
The best of the best, her experience and patience and kind demeanor are hard to find and one of a kind. We met with 3 other realtors and she was the best fit for us.
Paul G
Beth and Bob Ferester were outstanding. Would highly recommend them.
Dale B
Beth Ferester is fantastic and handled everything to do with the sale of our home in a professional manner. I would definitely use her as a realtor again, and I'd recommend her as a realtor to friends.
Valerie M
31 years ago we spent a week with Beth showing us homes. We found the perfect home and never moved . Fast forward 31 years she was the only one we really wanted to help us w our house sale . Great decision, we sold our house the first day it was listed and have moved onto our next forever home in Round Top, Tx.
George M
I have worked with Beth multiple times and she has been great every time.
Bill D
As in the past, Beth and her team provided us excellent service. They were very helpful in making sure the listing and sale of our property went smoothly. I highly recommend the Ferester group, and will continue to use them if we need anything in the future.
Robin A
Beth and her team did an outstanding job. Very easy to work with and always clear and prompt in their communications. Provided good advice and always sought to fulfill client's needs/desires.
Brad D
We have moved 7 times and Beth was by far the most professional realtor we have used. She gave us her undivided attention to any time we spoke with her. She was so helpful in suggestions before we even listed our house. We did every recommendation and she listed our house actually higher then what we had anticipated. It is amazing that thru this epic time we sold our house in an incredible short time and actually for more then a previous realtor wanted to list it for...USE Beth!
Deidre J
Her preparations for the sale of the house were excellent, especially the advice for staging and the beautiful colorful brochure displaying our house best features. Houses in our neighborhood typically take 5-8 months to sell. Our house sold in a matter of weeks.
Janie M
Beth is extremely professional, knows our area better than anyone and has a vast amount of contacts in her business. Her team is outstanding and goes above and beyond expectations! All of these attributes combine to make buying and selling a home a wonderful experience.
Kelli W
Always ahead of situations and quickly solved all problems that arose during the selling process. Worked with us closely to optimize the sale and her Team provided excellent support throughout. Clearly the best and most knowledgeable Realtor in The Woodlands and we would strongly recommend Beth and her Team for buying and selling real estate there.
Elwyn G
Great team to work with - knowledgeable and professional and provided great negotiating advice.
Joe S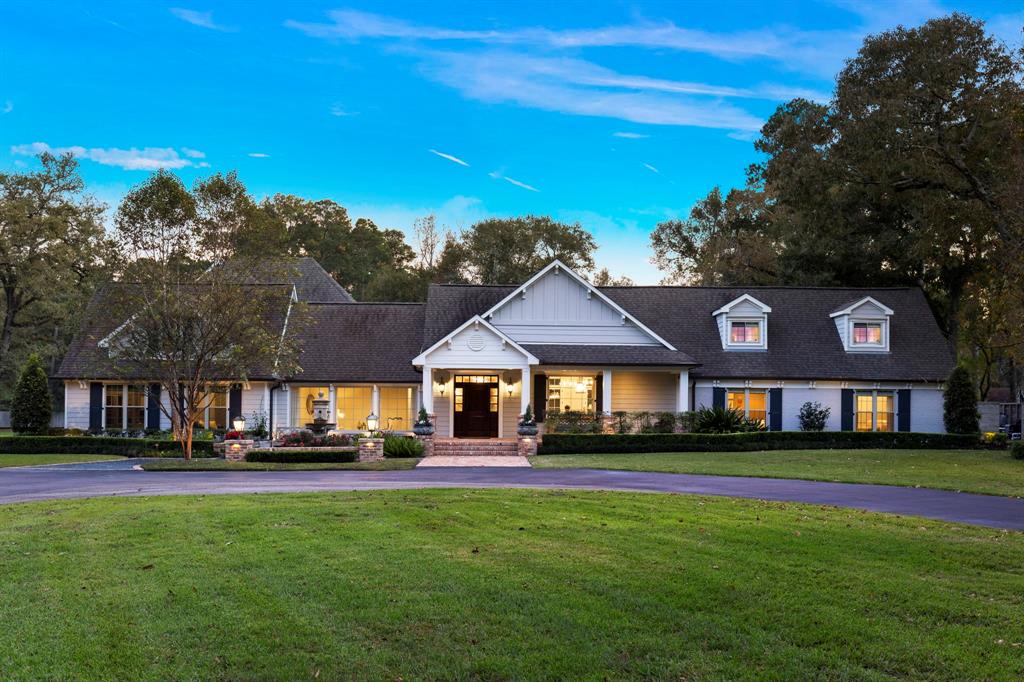 $2,490,000
Active
8619 Hufsmith Kuykendahl Road Tomball, Texas
5 Beds 4.3 Baths 7,136 SqFt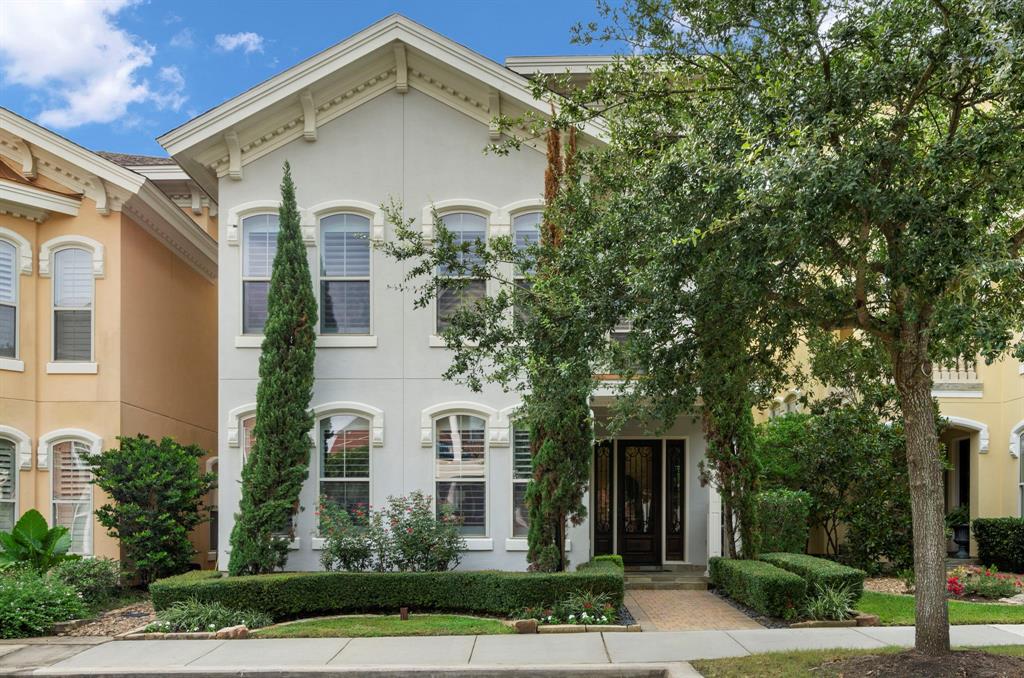 $999,000
Active
35 Olmstead Row The Woodlands, Texas
3 Beds 4.1 Baths 4,470 SqFt 0.107 Acres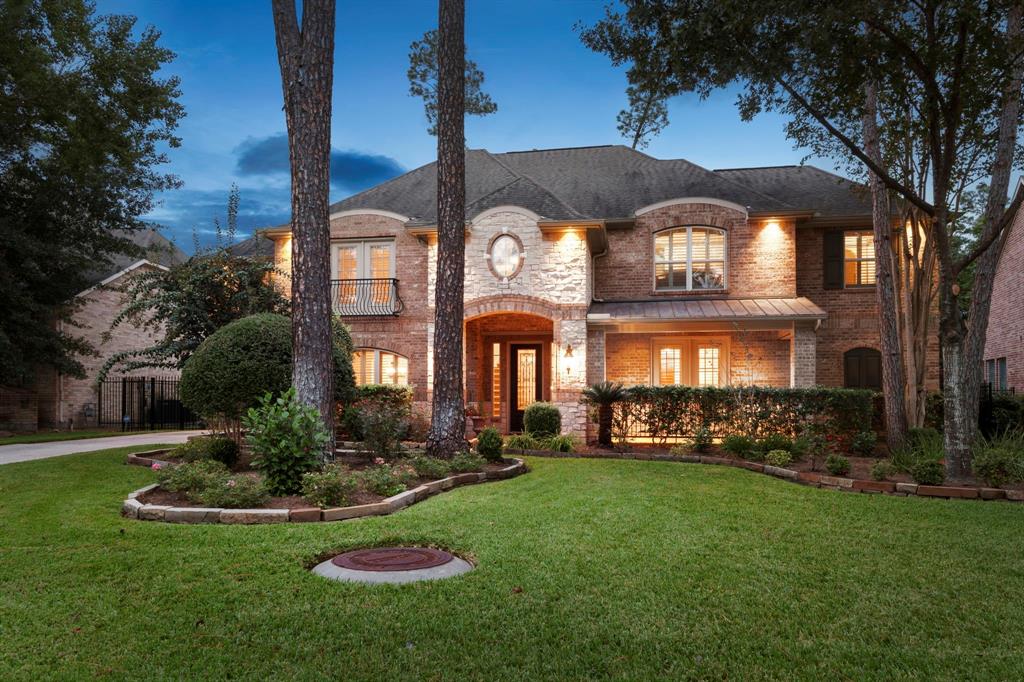 $745,000
Pending
22 Veilwood Circle The Woodlands, Texas
4 Beds 3.1 Baths 4,672 SqFt 0.307 Acres